Check the steps to your bidding journey!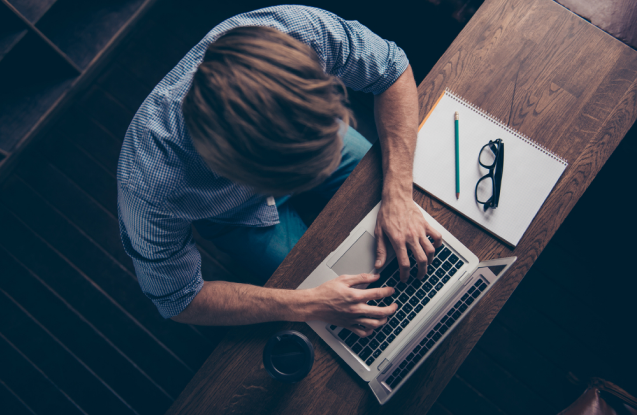 Register for free!
Registration is free of charge and it will take just a few simple steps. Please follow our instructions and have your company documents (e.g. Business license, trade license or company register excerpt) as well as an officially valid photo ID ready. We also need your valid VAT number (does not apply to countries outside the EU). If it is not the owner of the company buying the car, but an employee on behalf of the company, we also need a power of attorney and a photo ID of the employee.

After successful examination of uploaded documents, we will contact you by phone or in person to get you ready for the bidding. We will help you set up, explain the process in be there for you from registration till delivery of the purchased car.
Register
Login, search for cars and bid
After you login you will be able to bid on cars. You can search cars in our auctions. For easy search you can use filter by make, model, body type, gearbox, first registration, fuel and mileage. You can sort your searches also by country of origin.
When you find a vehicle that meets your requirements, please before placing a bid on car, check the pictures (if they are available) and the vehicle report. If everything sought you, you can place a bid.
If you have any questions, please feel free to contact us at any time!

Please note that every bid is binding!
Search and bid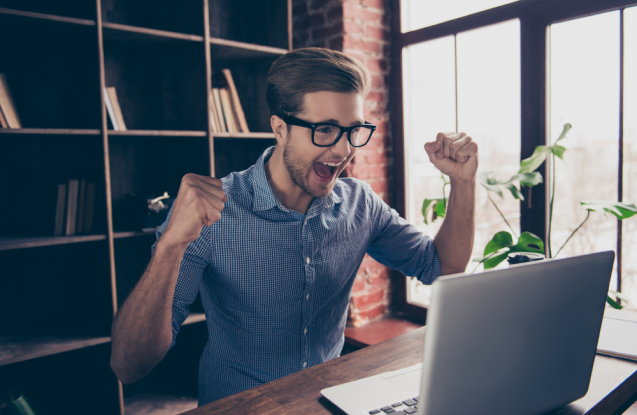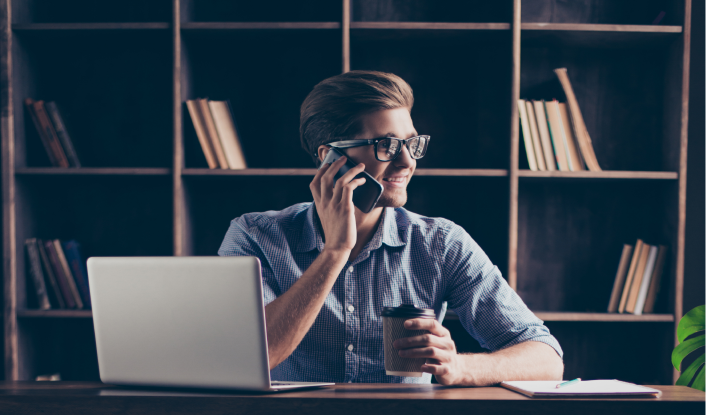 Delivery of the purchased car
As we promised, buy a car in a few simple steps. Just register, login, search for cars and bid. All the rest, is up on us. So is the transport of your vehicle!
We can deliver purchased car to your front door. We will take care of the logistic step by step, so you will receive your vehicle carefree. You can choose between two options:
Pick up your vehicle at our company location (also possible with carriers).
Get your vehicle delivered by us.
Please note:
Import vehicles (country of origin outside Austria) can only be collected from our company location. Only if we follow this procedure together can we provide you with the necessary documents for the vehicles you have purchased.
You can collect your own vehicles from our location in Premstätten at any time during our opening hours, subject to prior notification.
Handover process for purchased vehicles
When we will receive your vehicle, you will be notified via email. In this email you will also receive a pick-up authorization which will enable you to organize transport from our Premstätten location to you.
At the handover, a handover protocol must be signed by you personally or by your driver. For customers with company headquarters in the EU (outside Austria) or third countries, the confirmation of receipt must be signed as well!

Vehicle documents are only handed over to the owner personally (unless a written request is made to hand over the vehicle documents to an employee or transporter), otherwise the documents are handed over by registered post.