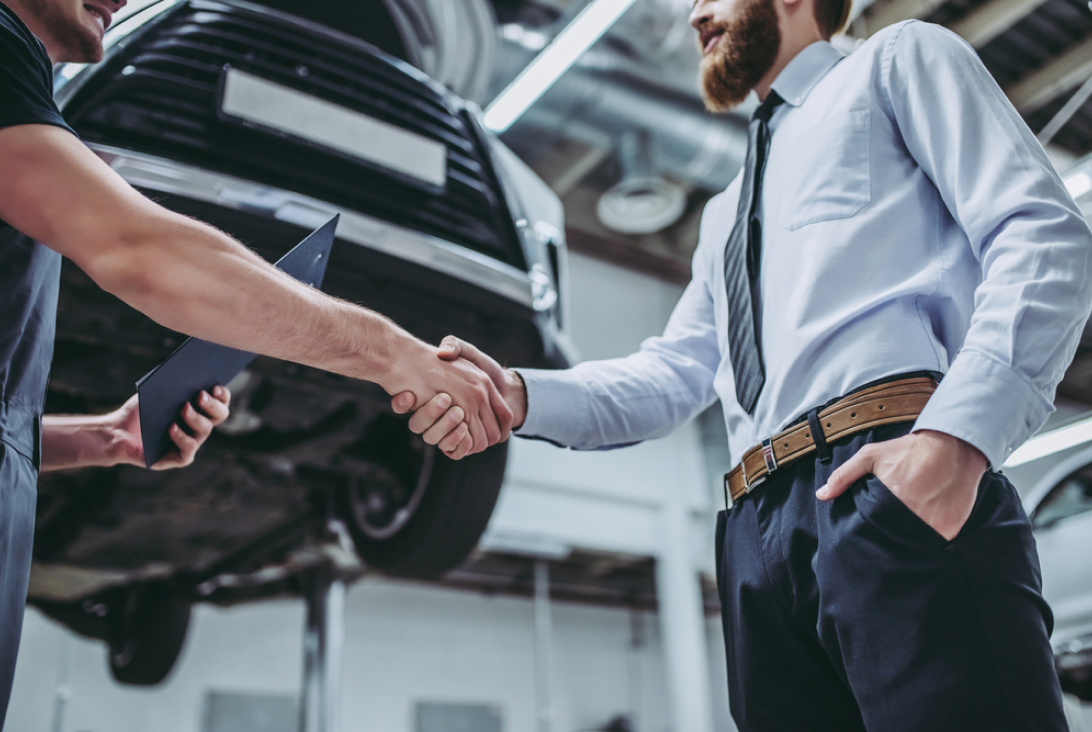 First of all, let us introduce our company.
Dealercars is a family company of four members. It is owner managed company. Every member has already several years of experience in the distribution of used vehicles to independent dealers, brand-name companies, tradesmen in Austria and all around the Europe, as well as to partners in third countries.
We have specialized in support, consulting and trading with the stationary car trade.
Our goal is, provide our customer with quality used cars for reasonable prices and the best customer service.

We are there for our customers from the day they register till the handover of vehicle. We will help you with all matters relating purchasing, sales and logistics for as-new and used passenger cars as well as light commercial vehicles (up to 3.5 tones total weight).
We are also available for you in terms of service and marketable goods!

Meet Dealercars team members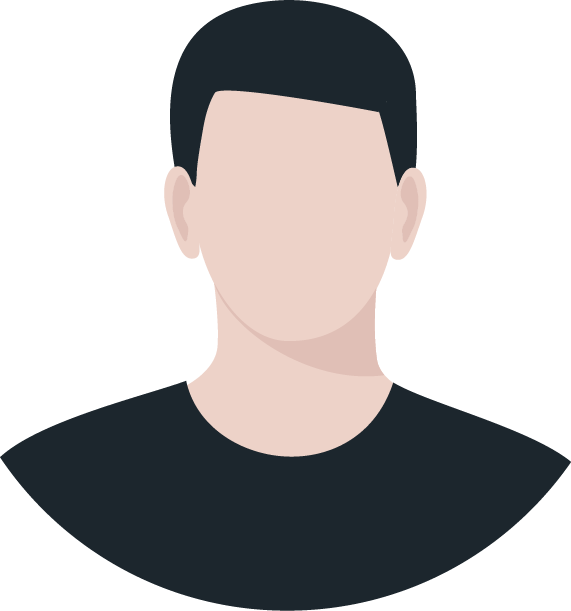 Bernhard Weber
The owner. The big boss. The one who can hook you up with the best cars, for the best prices and will advise you all the way.
Bernhard has been a car fan since childhood. Together with his family he fulfilled his dream of being allowed to deal in multi-track motor vehicles. Shortly after graduating from high school and working for six months in the office at Austria's third-largest telecom provider, he became one of the youngest dealer support staff in the field, where the main activity was to introduce new products and train dealers how to market them.
Since then, his professional heart has remained with dealer support and cars. And so, Dealercars story began. Now, Bernhard, with support of his family, also team members, is helping car dealers get the best cars for best prices and offering them support from start till the handover.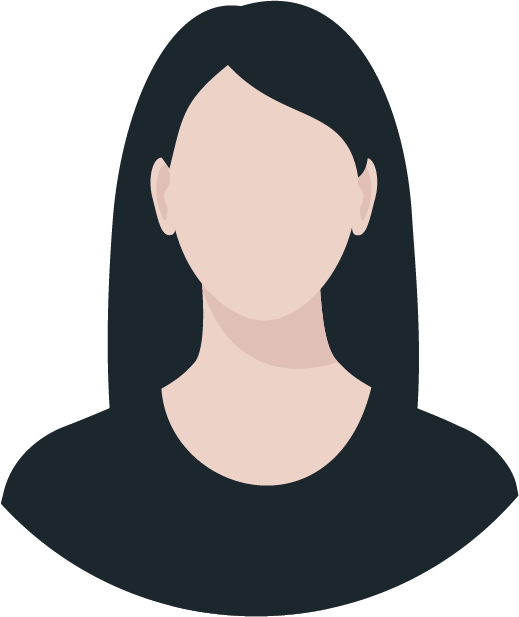 Magdalena Weber
Lady boss. Lady that handles all the paper work. Lady that will make a paper war easy for you!
The authorized signatory of Magdalena worked for many years in various sectors on the front line in retail. For several years she was working in the distribution of vehicles to car dealers and tradesmen, especially in the areas of customer service, invoicing and logistics.
She decided, together with the owner and her son, to roll up the European field in the sector of new and used vehicles.

Magdalena Weber specializes in exceptionally exclusive and luxurious vehicles that are not found every day.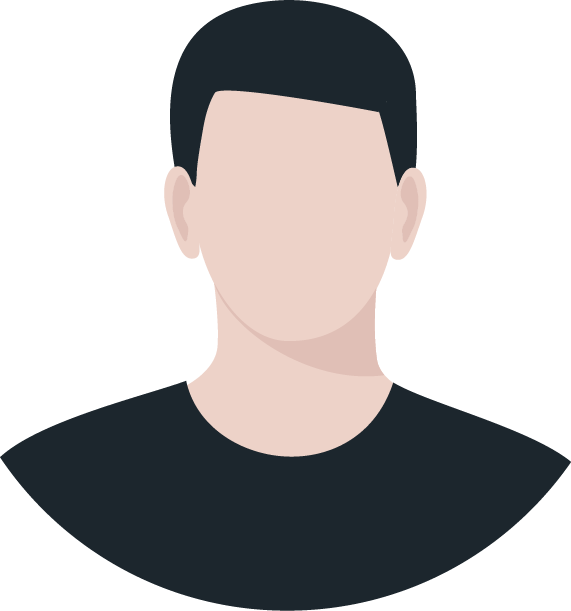 Sebastian Kukla
Junior boss. He will make sure Dealercars platform will run smoothly and will also take care of marketing and good customer service.
Sebastian is responsible for the Europe-wide distribution of vehicles. He convinces with his language skills and his technical knowledge of various vehicles, due to his professional experience in his younger years. As the son of the owners and a young member of the family, he is largely responsible for the success and smooth running of the cooperation with our customers.

Rocky
Cute boss. He will make sure you will receive a big dose of cuteness when visiting our offices.
Rocky is our ever-attentive watchdog always keeps an eye on everyone and everything, but is always happy to receive a treat or a pet.